Did you know that Black Strap Molasses is really healthy for us?
How I came to find this out was by doing a bit of research on the internet as we do these days.
There is a story attached to this so I will start from the beginning.
Hubby recently restored his grandfathers World War One 303 rifle. He was advised to use molasses mixed with water to remove the rust etc from the barrel and the other bits (you can tell I know a lot about guns lol). This stuff is magic for removing rust! It is cheap as chips from a fodder store. I think it was $2.00 for two litres.
Anyway, I became curious as to what was in this product and why when I was a youngster on our farm, we used to give Molasses to our horses and the other stock. And so the searching began.
I was amazed to find that Molasses has many health benefits for us humans, in particular Black Strap Molasses. Organic and unsulfured is the best type to use.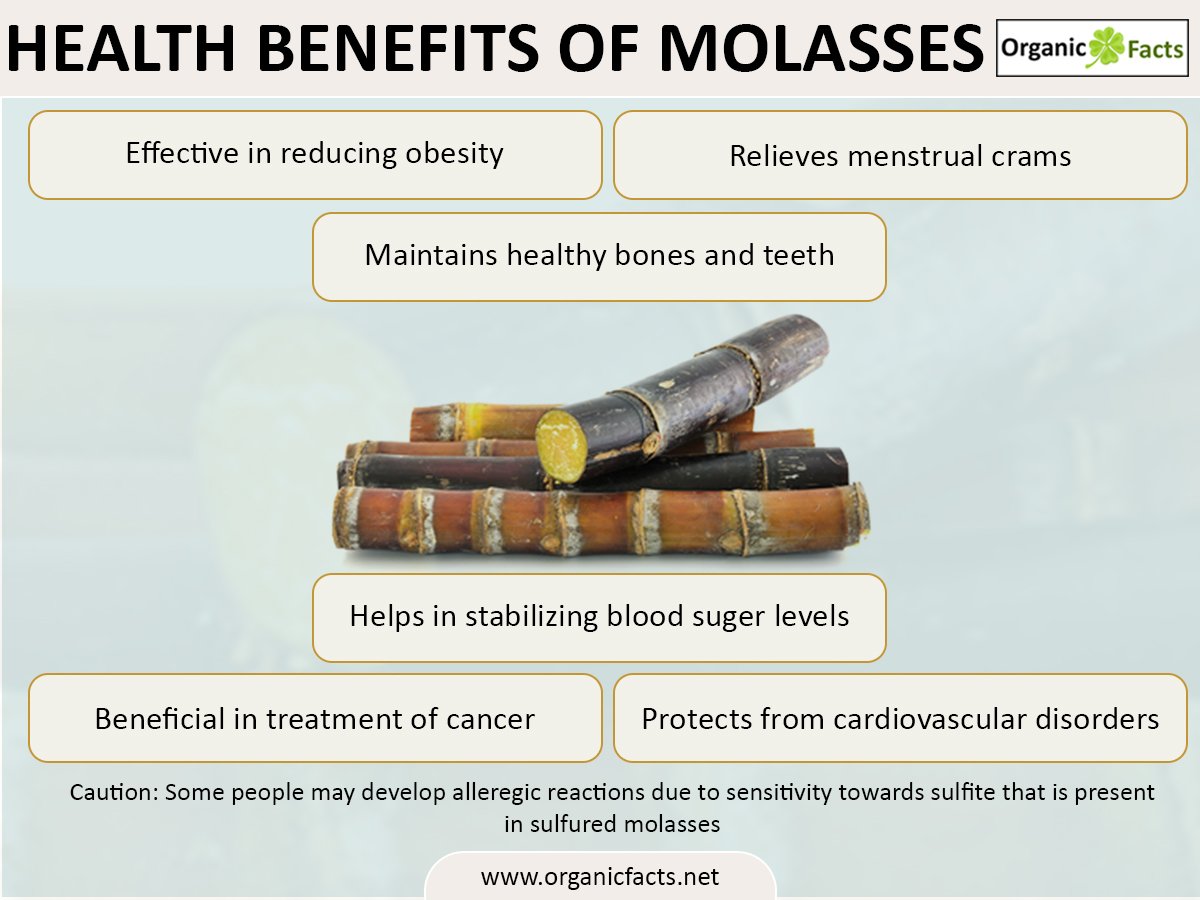 If you are interested in learning more go here.
I found Molasses at Woolworths, it is on the shelf near the sugar, golden syrup and treacle. I bought some and gave it a try. It is not organic that I can see, and it is not Black Strap either, but it is unsulfured. I made some Anzac biscuits using the original recipe but they didn't spread out very well although they did taste delicious. So I have found an alternative recipe here. I am yet to try this one but it is on my list for this week.
I went on to look around the web for molasses recipes and came across this site. There are some yummy sounding recipes like these ones, although these might not be so healthy
J
Since discovering this product, I have been on the lookout for some organic unsulfured Black Strap Molasses, and today I ended up finding some in our local health shop. It cost $6.00 which I didn't think was too bad.
And this is how I like to consume my molasses.
One teaspoon of molasses, mixed with water and bit of milk added. Just like a cup of coffee or tea. It has a distinct flavour of its own. I cant really describe it, you will either like it or you wont.
J
My main interest in molasses has been for my skin and hair as I have reached "that age" where menopause is causing problems like extremely dry hair and skin. So far I think there has been an improvement. I know I am feeling better, probably because molasses can give you energy, something I lack sometimes. I have been having molasses for about a month now, and I thought it was time I shared my findings with all of you.
Have you heard of molasses? And will you give this health tonic a try?